Love Life Massage provides the best on location massage experience wherever you want to be.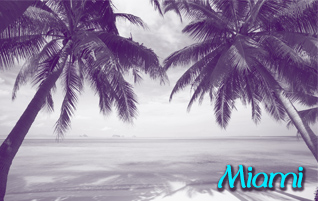 Love Life Massage therapists travel to all over the world rendering therapeutic massage and energy treatments in a most loving, caring, and skillful manner. Our therapists have performed the most amazing massage treatments in practically every state in the United States in international locations such as Brazil, Australia, and even South Africa. Our spa-on-location experience is a practical luxury – attending to your needs wherever you happen to be. All of our massage therapists are licensed and insured.
Our 80+ years on this Earth are precious and our bodies should be regarded as important vessels that deserve to be cared for in the best manner possible. Far too often we abuse our bodies by engaging in poor diet, lack of exercise, and lack of meaningful and positive connection with ourselves and others. Our lives are immensely improved when we ensure that, regardless of the happenings and responsibilities of the day, we take time to retreat inwards to find stillness in ourselves. We want you to appreciate the beauty of life and best your best selves. Our treatments are performed with the highest technical skill combined with the sensitivity of the intuitive touch of our therapists. In our eyes, it is not enough to complete a massage competently. That's only a part of the equation. The intention to heal is of utmost importance. Love Life Massage therapists specialize in giving their all to each and every massage session. As we all yearn for connection with others, we sometimes overlook the power of a simple, soothing and comforting touch to settle the nerves of an overworked and over-stressed body. At Love Life Massage, we extend the bliss of a momentary touch to an hour long experience to enjoy!